Form4 believes in returning a sense of humanity to Modernism through emotional meaning and poetic design. We measure success by our contributions to society through a 2nd Century Modernist approach that balances expressive design, rigor, empathy, and sustainability to create captivating buildings and spaces that resonate with people and enhance their lives.
Winner of the 2017 American Prize for Architecture, Form4 creates formal expressions that are emotionally resonant and conceptually thoughtful.
Since 1998, the firm has built a rich portfolio of award‐winning work within diverse market sectors.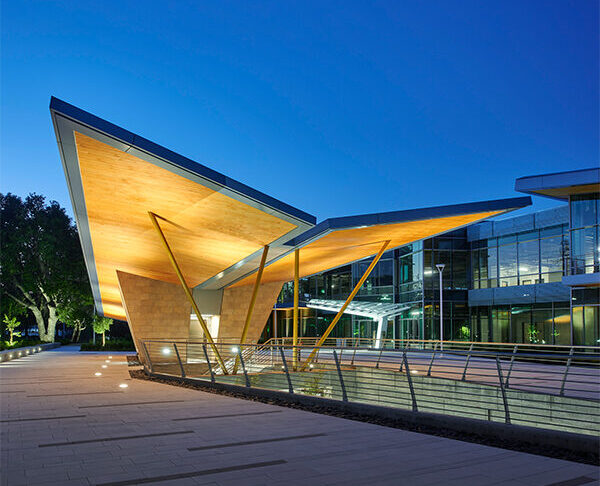 Form4 culture is rooted in integrity, creativity, and excellence.
Our teams balance vision and collaboration to foster proactive, long-term thinking for an enriching and healthy work environment.